Its possible to use 1:Many records just like 1:1 records, so you can view the latest record as part of the Cover Page, by enabling the "Current/Latest Record" functionality for a 1:Many table, which creates a 1:1 Sibling-Table.
To Enable:
Go to the Table Properties and select "Setup Sibling-Table for Current/Latest Record" from the "Really Advanced Options" in the sidebar. 
Then enter the Sorting and Criteria settings for how the latest record should be selected.

You can edit these settings later by clicking on the "Edit Current/Latest Record Settings" link in the Warning bar that is shown at the top of the Table Properties when you're viewing a "Current/Latest Sibling-Table".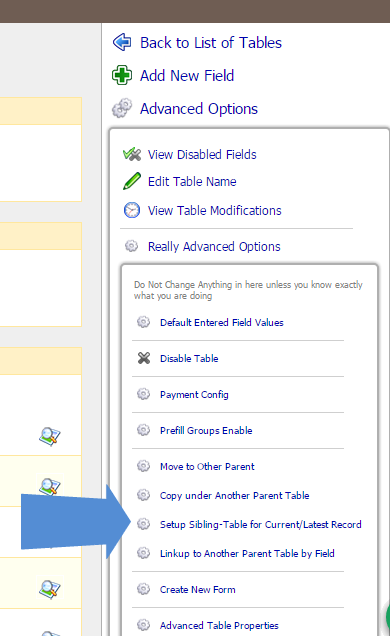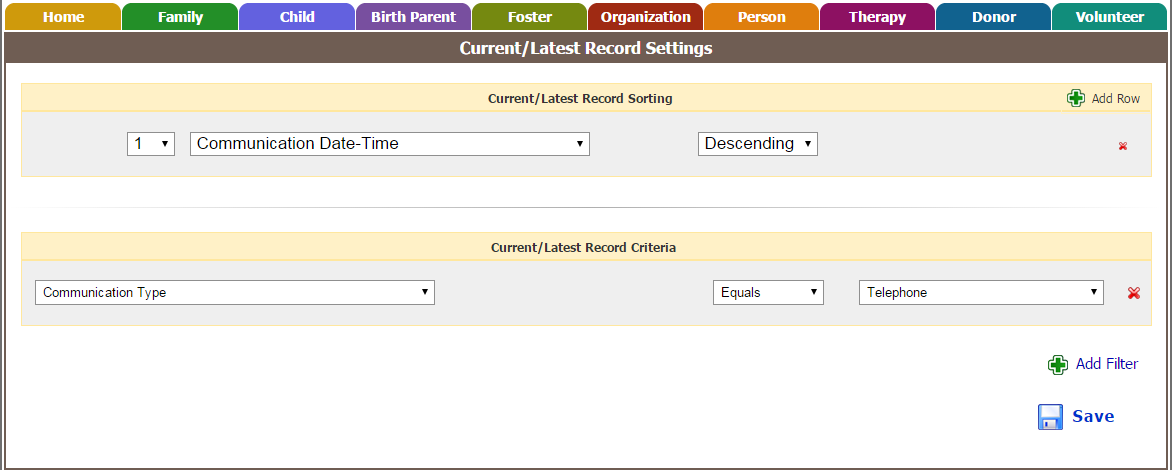 To disable, simply disable the sibling-table that was created for the "Current/Latest" record.