Some Reports allow users to edit the value of a field within the report. If enabled, scroll over the field to be modified and a small 'edit' link will appear.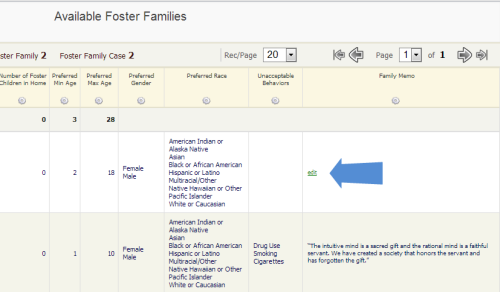 Click the edit link to change the value. A pop-up will open with the Field title and Entity Name that will be effected by the change. Click Save to make the modification.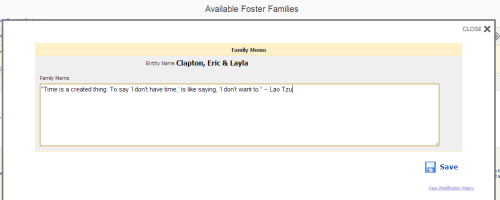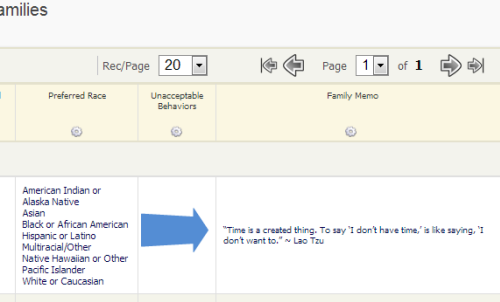 Administrators:

Enable Field Editing through the Report Builder. Under Report Options, check Field Values Editable to enable or disable this feature.